Hi,
is there a way to run the tour API with multiple plans in one request? I mean supplying multiple trips at once - having multiple stops each - in the locations param. I believe it would be way faster than running the API trip by trip.
I ask it because I find the API quite slow. A 2 stops tour takes 1,5 - 3 seconds to finish, sometimes over 4 seconds. I haven't seen a load report over 35%.
I would require it to finish below 500 msec. Maybe there are some ways to speed it up.
I have the following headers in the request: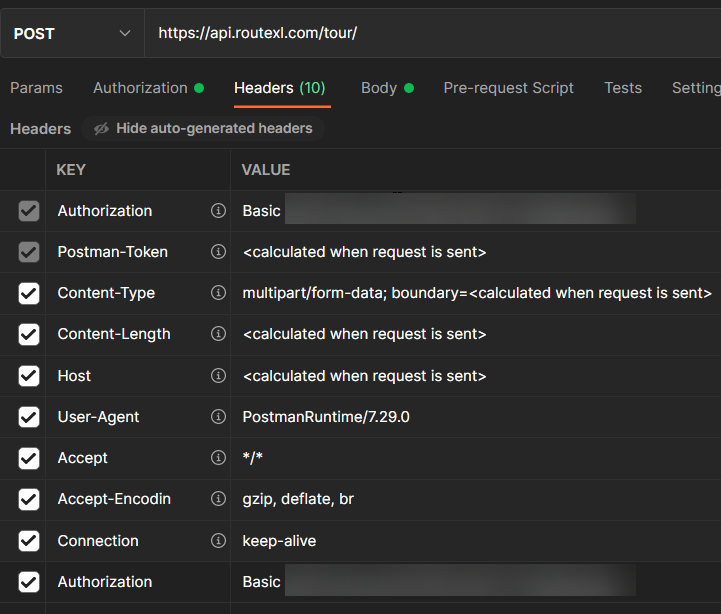 BTW, I find that even if I retrieve an Unauthorized status, it takes .9- 2.5 seconds to arrive. Is it normal?
Any suggestions are appreciated. Thank you very mush!
Csaba