i've uploaded 100 adresses and optimized the routes. with the following settings.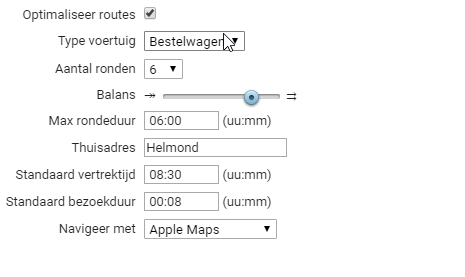 But i am not happy with the results,
i am way to often in the same are, which seems to me that it is very inefficient.
I am expecting that all the stops within a single city would have been combined to the same route, but right now the stops are devided in 2 or more routes within the same city. Eventhough there aren't any restricitons.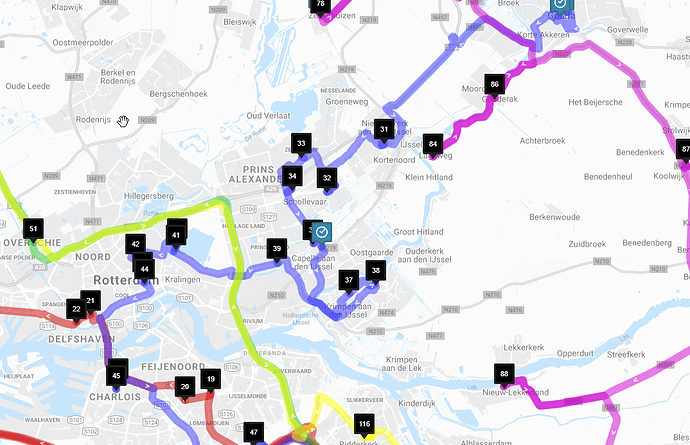 How can i fix this?
And secondly i prefer to have routes more or less of equal duration.
Please help.