Dear Route XL,
we noticed some odd routing recommendations mostly related to gated communities in Florida (where there are many).
Based on this image, it appears route xl maps are missing road info?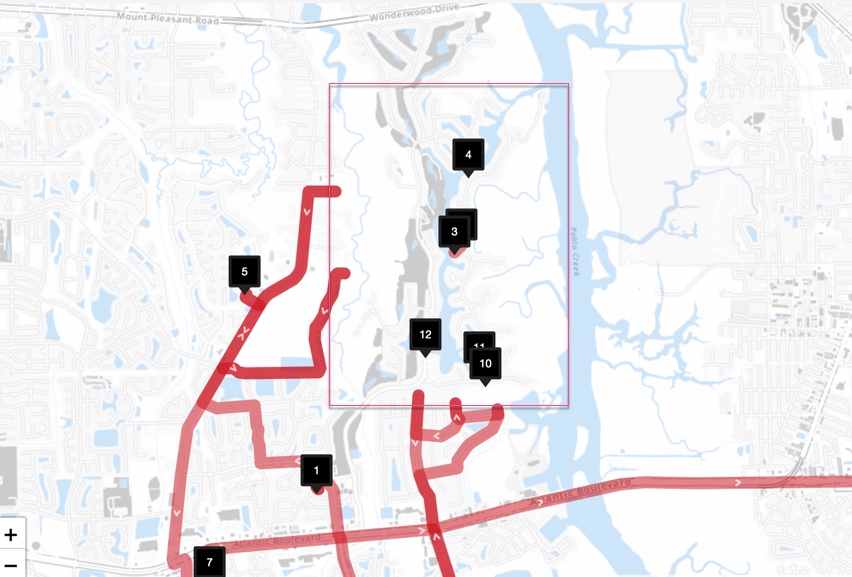 Then the resulting route is less than optimal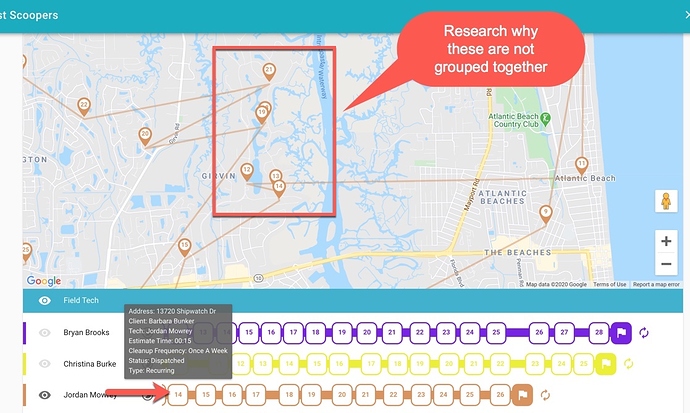 It's expected that stops within a gated community would be grouped together because it's faster to complete stops that way. Instead, you end up driving inside/outside gated community multiple times which is also less efficient.
If we spot gated communities with missing road / route info, is there a way to contribute to those map and/or report issues? I'm specifically commenting on Florida right now.
This would be a big help as most other things work pretty well.
Thank you.
Ogo Sense